Financial solutions custom-tailored for each individual.
While developing a customized financial program, we will walk you through a step-by-step process to help you feel confident in your decisions. We will customize appropriate strategies to suite your vision, objectives, and goals.
Unique CrossPlan programs to help you succeed.
Money Managers, not sales people...
Palm Investments LLC, dba CrossPlan Money Management, was established by Paul Palm in 1987 to serve the residents of Seminole, Florida and Tampa Bay. We now serve residents across the United States. We are money managers, not product sales people. Our main business is managing individual accounts, normally on a discretionary basis. We also utilize high quality institutional strategists. We are compensated primarily through advisory fees, not sales commissions.
Meet Our Team
What sets Crossplan apart?
CrossPlan was conceived in 1980 and founded in 1987. Our purpose was and is to provide personalized financial management services with the highest degree of excellence. To be successful in this endeavor, we developed an innovative business structure distinctly different from the classical brokerage model.
Client Responsibilities:
Have conviction CrossPlan is working hard on your behalf
Be confident in the power of long-term compounding
Acknowledge that periods of setback are inevitable
Exercise patience needed to permit these forces to combine and generate additional capital
We believed then, as we do now, that the business model of the brokerage firm is flawed. Frequently, that model causes the interests of the firm/broker to be misaligned and in conflict with the client. To achieve our goal, we created a model that placed CrossPlan in complete alignment with the interests of our clients. We are completely independent. We are not pressured or rewarded in any
way by corporate proprietary interests, trading costs, or the like. Our sole objective is to serve the interests of our clients.
In the late 80's, this was an innovative concept, but the success and longevity of our firm speaks to the soundness of the idea. We are thankful for our last 30 years and look forward to partnering with you for our next.
© 2023 Crossplan Money Management
All rights reserved. Crossplan Money Management is a registered investment advisor. The opinions expressed herein are for general information only and should not be considered a solicitation for the purchase of any security. NOT FDIC-Insured, NO Bank Guarantee, MAY Lose value
Each Day an Opportunity.
Free 2nd Opinion Review
Submit the form provided to schedule a free, 2nd opinion review with one of CrossPlan's financial advisors. We'll be happy to explore whether or not we can add substantial value to your investment portfolio.
Approx. 1 hour
What's Included:
1. Discovery
To understand your situation thoroughly, we'll discuss your Values & Goals, Assets & Liabilities, Income & Expenses, Hobbies & Interests, Past & Present Advisors
2. Assessment & Planning
We'll provide you an assessment of your financial health and identify gaps in your personal finance. We'll also provide a big picture financial plan to close those gaps.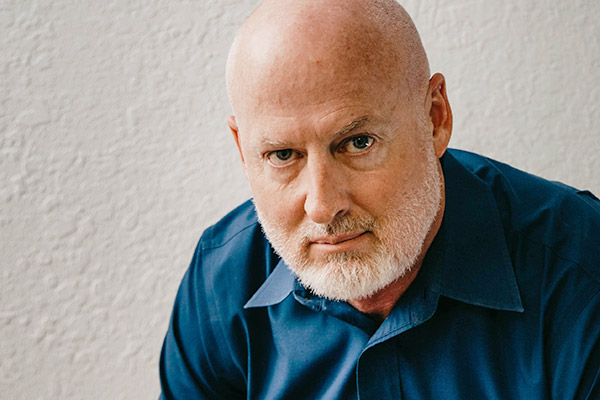 Message received! We will contact you soon to schedule your consultation. Thank you.
Form errors encountered. Please be sure to properly enter all of the required information...