Free 2nd Opinion Review
Submit the form provided to schedule a free, 2nd opinion review with one of CrossPlan's financial advisors. We'll be happy to explore whether or not we can add substantial value to your investment portfolio.
Approx. 1 hour
What's Included:
1. Discovery
To understand your situation thoroughly, we'll discuss your Values & Goals, Assets & Liabilities, Income & Expenses, Hobbies & Interests, Past & Present Advisors
2. Assessment & Planning
We'll provide you an assessment of your financial health and identify gaps in your personal finance. We'll also provide a big picture financial plan to close those gaps.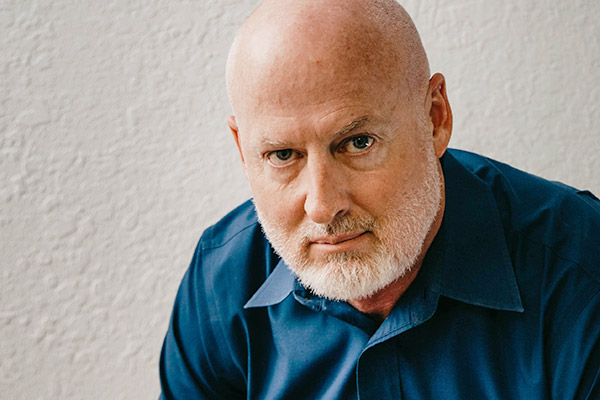 Message received! We will contact you soon to schedule your consultation. Thank you.
Form errors encountered. Please be sure to properly enter all of the required information...